Kimberley Art by
Suzanne Holland
Original art inspired by the Kimberley,
painted by Suzanne Holland.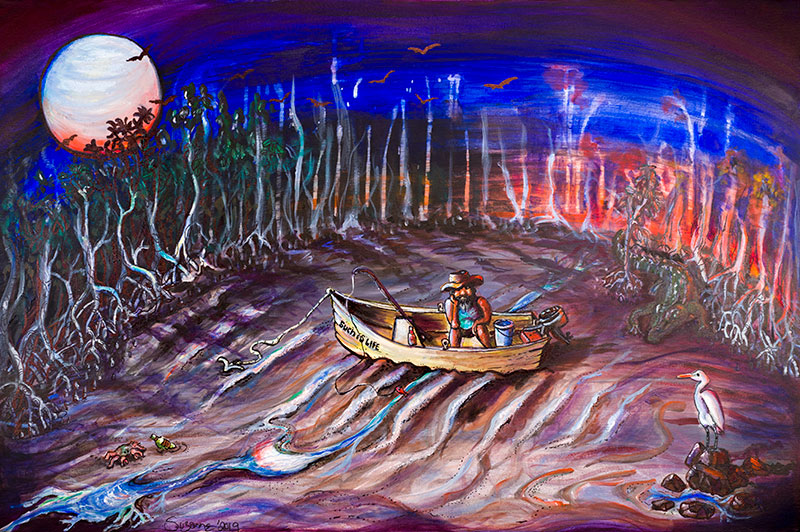 Featured Art
Suzanne Holland creates original Kimberley paintings of Broome & the Kimberley region in Western Australia.
Suzanne Holland is inspired by the Western Australian landscapes and people. You can find Sue Hollands original prints in some of the local Kimberley shops and businesses around Broome or here at the print shop.
Virtual Gallery
Due to the pandemic Pindan Art won't be at the markets for the time being. However, please take some time to view all of her available artworks, here, in the virtual Gallery.